WITNESS ADVERTISING AGENCY
We are an advertising, marketing and design agency that builds brands and creates global and local campaigns in several countries around the world.
Our services include everything that's about bringing brands to life. We started with strategic thinking and concepts, then continue with the creation and implementation of campaign or brand development. We are a full service agency with extensive experience in all aspects of brand building and marketing.
BRAND STRATEGY
We get consumer product brands and their unique challenges. Let's help you figure out the who, what and how of branding and packaging your product.
BRANDING & LOGO DESIGN
The mark that represents all you do should stand the test of time. Successful product brand marks favor clarity over cleverness. Powerful brands are memorable and form real connections with consumers.
ADVERTISING
Witness ADV carries out projects inspired by originality and innovation to let its clients differentiate themselves.
Each advertising project requires creation of a strong idea, a clear hook that sums up the essence of the message.
WEB DESIGN
We design websites to help our clients maintain a consistent brand voice across all touchpoints. Our rock-star web developers can be relied on for superior coding.
GRAPHIC DESIGN
Beyond words, our images and our visuals effectively speak and communicate the brand's promises.
Colours, typographies, images, photos, illustration, music and video are combined in our commercial and artistic creations.
PACKAGING DESIGN
Our deep, rich experience in the wonderful world of packaging gives our clients a terrific advantage. We'll guide you in selecting the options that will most benefit your growing product brand (and bottom line).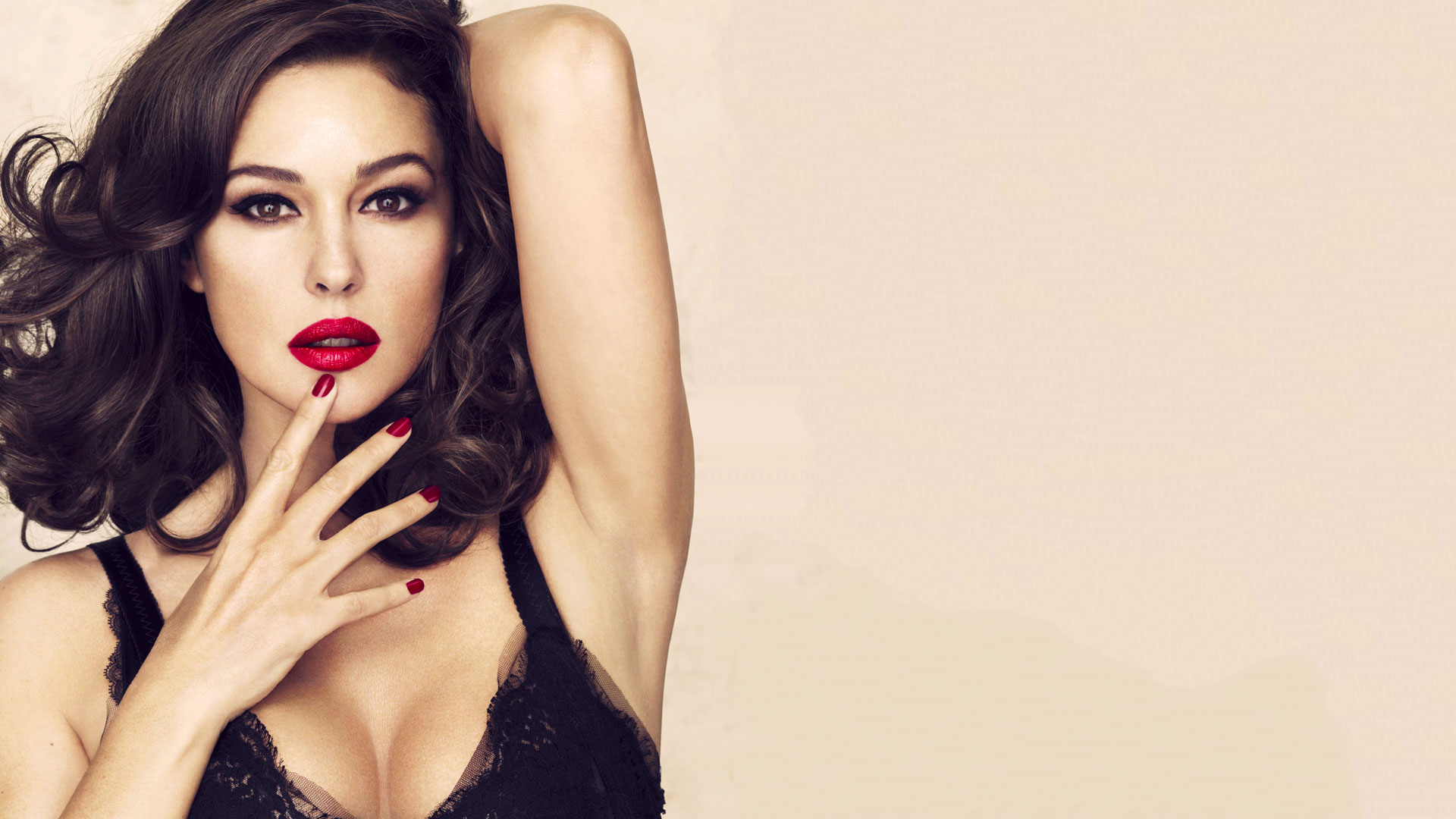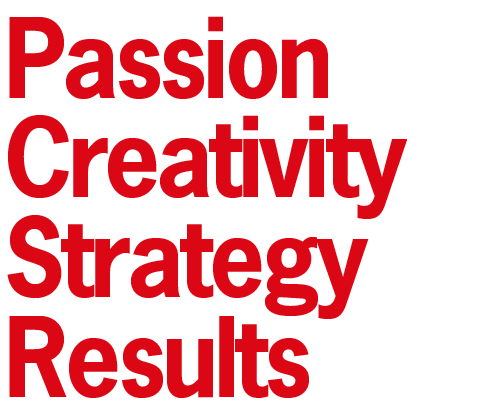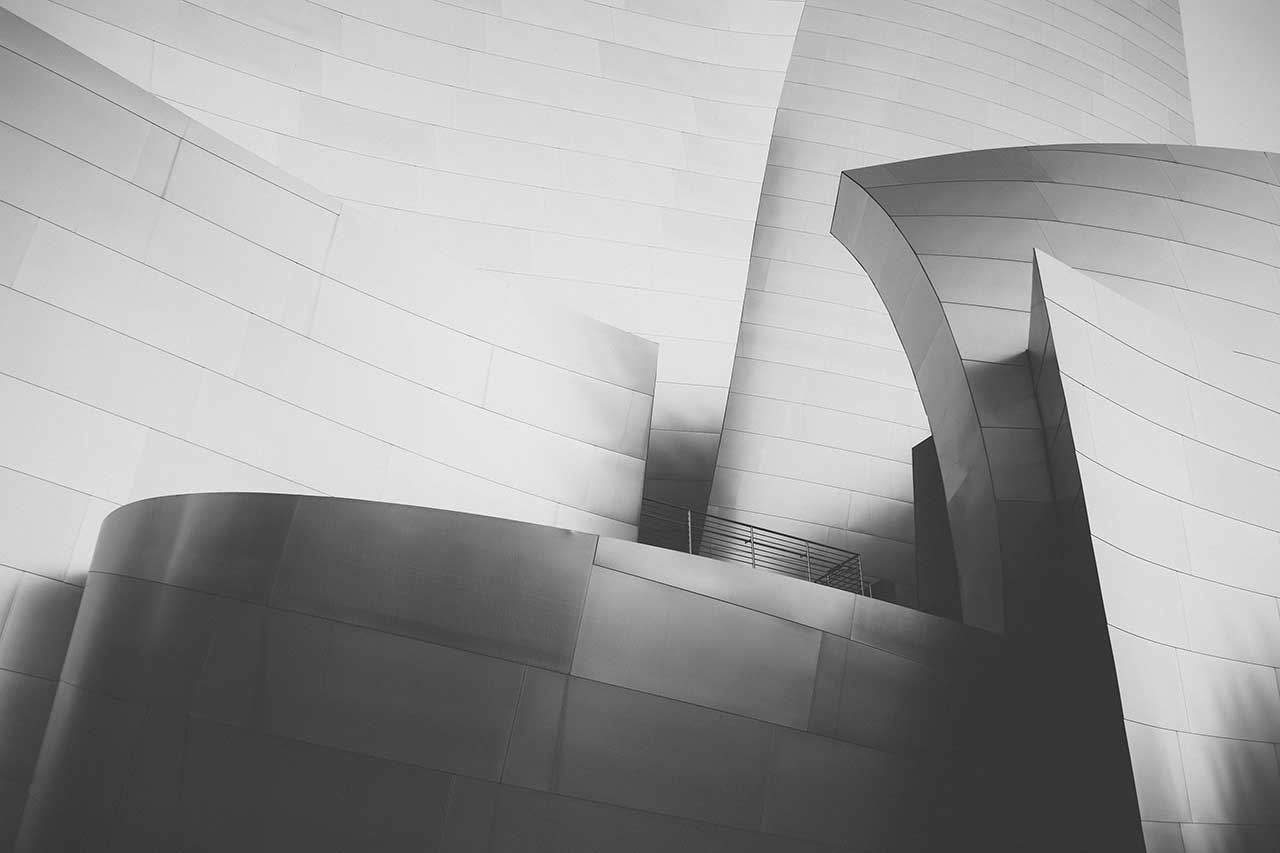 Here are some of the clients with whom we have worked together, creating campaigns and memorable brands.
What do you expect?
WHAT WORLD DO YOU WANT TO CREATE FOR YOUR BRAND?
Witness ADV, invites you to conceptualize the future of your brand together, so that it excels with respect to competitors and is memorable for the consumer.
Get in Touch