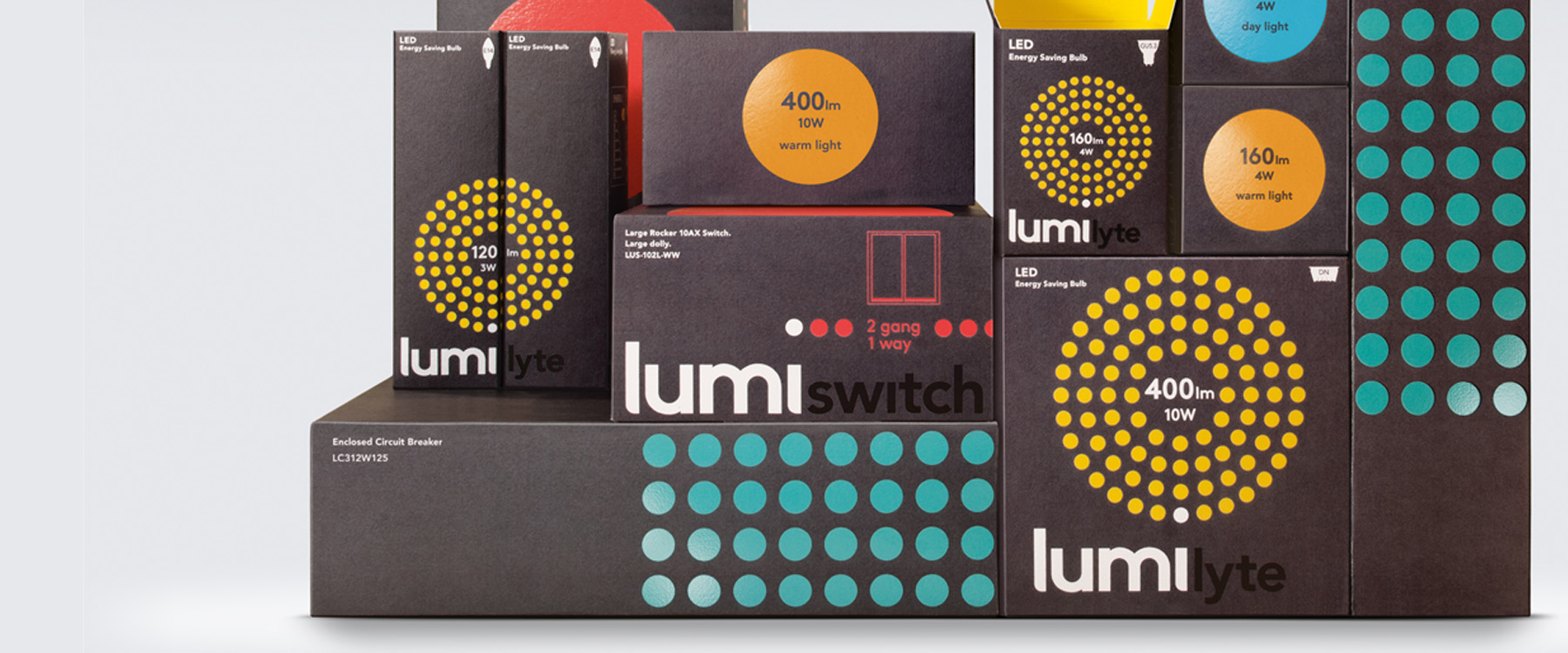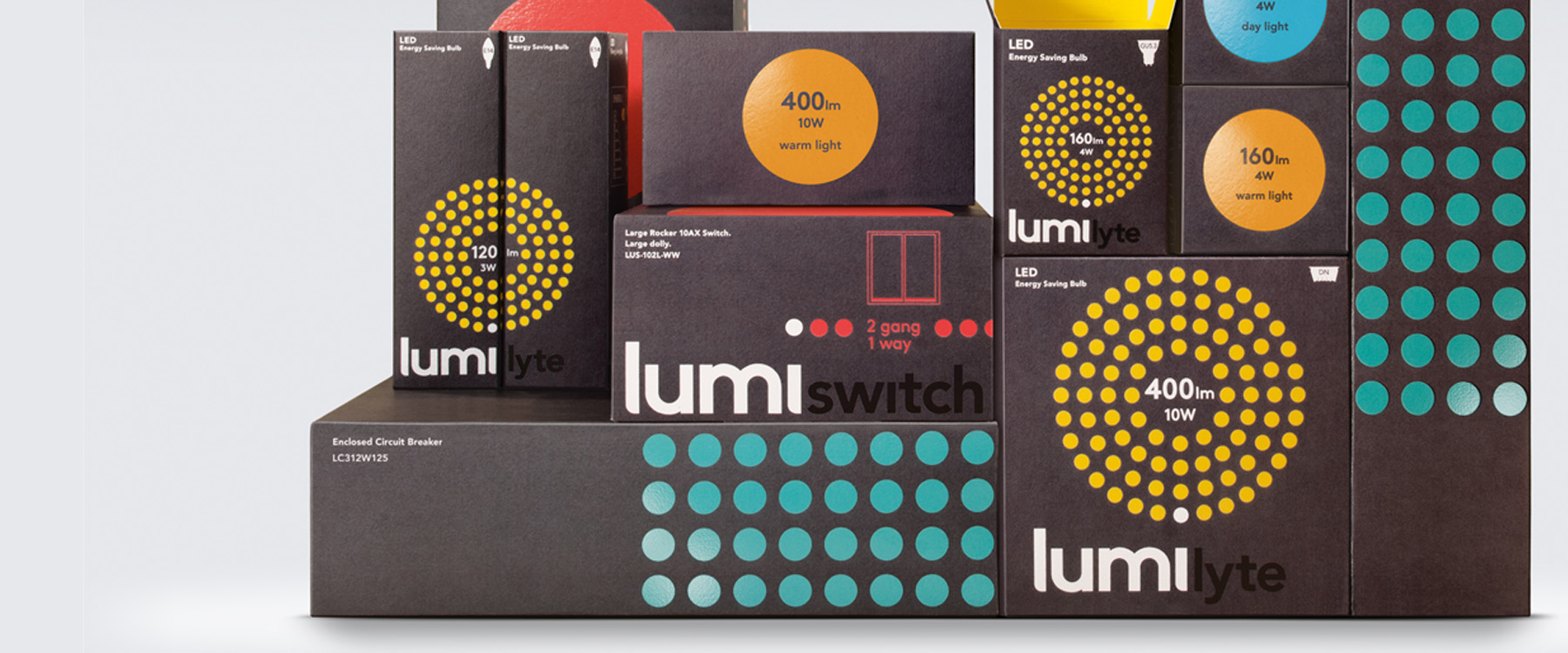 Witness's creation of electrical goods brand Lumi defines a whole new type of lifestyle behaviour that gives consumers something to connect with in a category dominated by function and void of personality.
When it comes to electric goods, technicians work with products instead of brands and consumers purposefully remove themselves from the category's complexity and emotional inertia. We sought to develop a distinctive and disruptive brand that would challenge the commodity-driven approach to lighting, fixtures and fittings with a dynamic and contemporary brand identity that comes to life through an impactful visual story.
Designed for the Gulf Cooperation Council (GCC) markets, Lumi is not just another nondescript piece of electronics; it is an integral part of the home that seeks to inform and inspire both consumers and trade with knowledge and confidence. The creative concept – illuminate – is brought to life through the dot of the 'i', illustrating the product's role in lighting up the home. The 'i' becomes the spark for the dot's repetition across all future brand touch-points, bringing the range together in harmony and acting as the focal point of communication.